Podiatric Care
Providing only the best.
Go to About MAFAAC
About MAFAAC
James R. Shipley, DPM is the founder of Mt. Airy Foot & Ankle Center and began practicing in the area in October 2008.
Go to Foot & Ankle Education
Foot & Ankle Education
Mt. Airy Foot & Ankle Center not only strives to provide quality treatment and recovery for each patient, but also a learning experience to ensure safety and injury prevention.
Go to Services
Services
With the specialized training of Dr. Shipley and Staff, digital x-ray, and ultrasound technology, Mt. Airy Foot & Ankle Center is able to provide the best treatment for you.
Our Team
Premier services. Exceptional staff.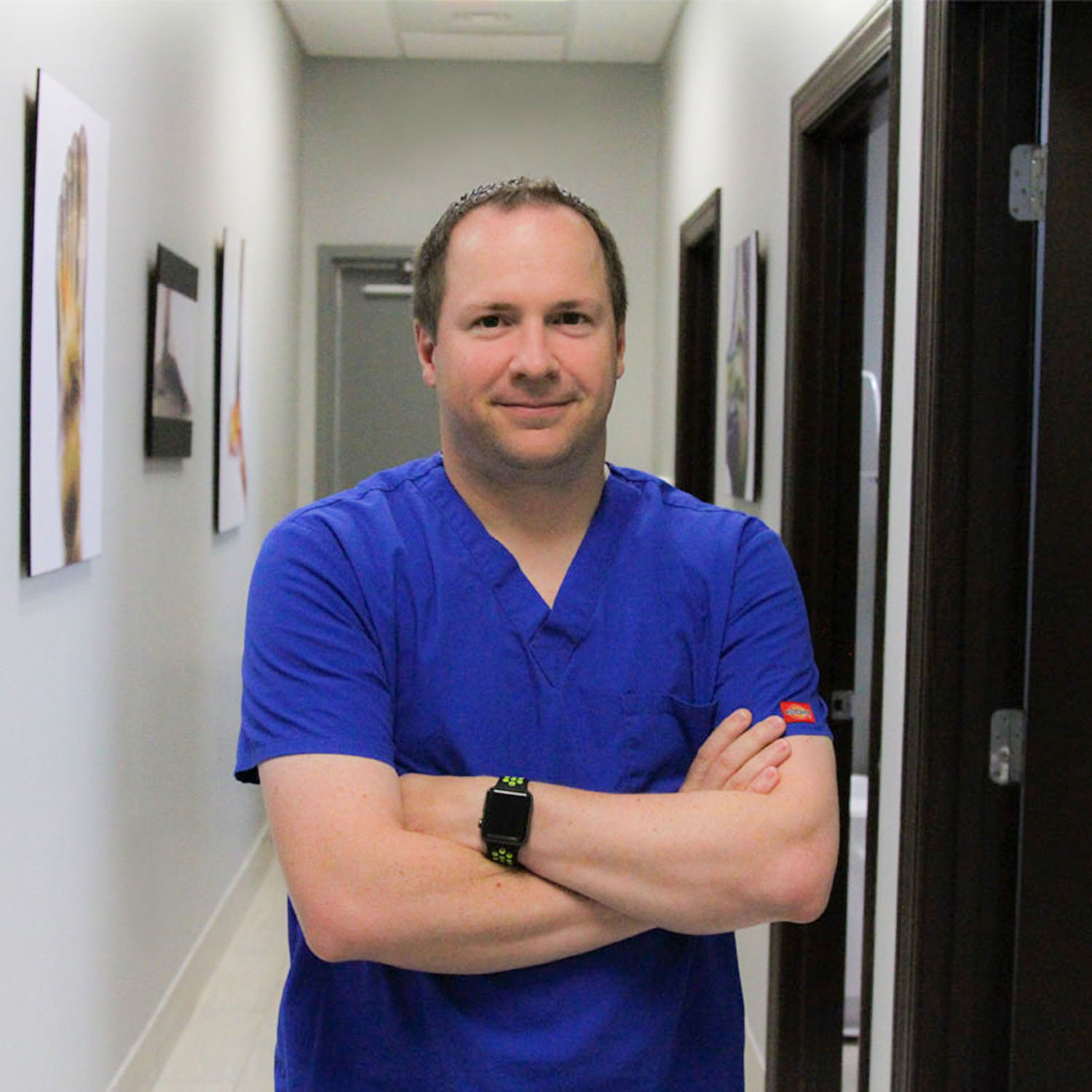 Diplomate, American Board of Foot and Ankle Surgery. Founder of InStride Mt. Airy Foot & Ankle Center, InStride Winston-Salem Foot & Ankle Center, and InStride Foot & Ankle Specialists: Clemmons. His main office locations are in Mt. Airy and Winston-Salem.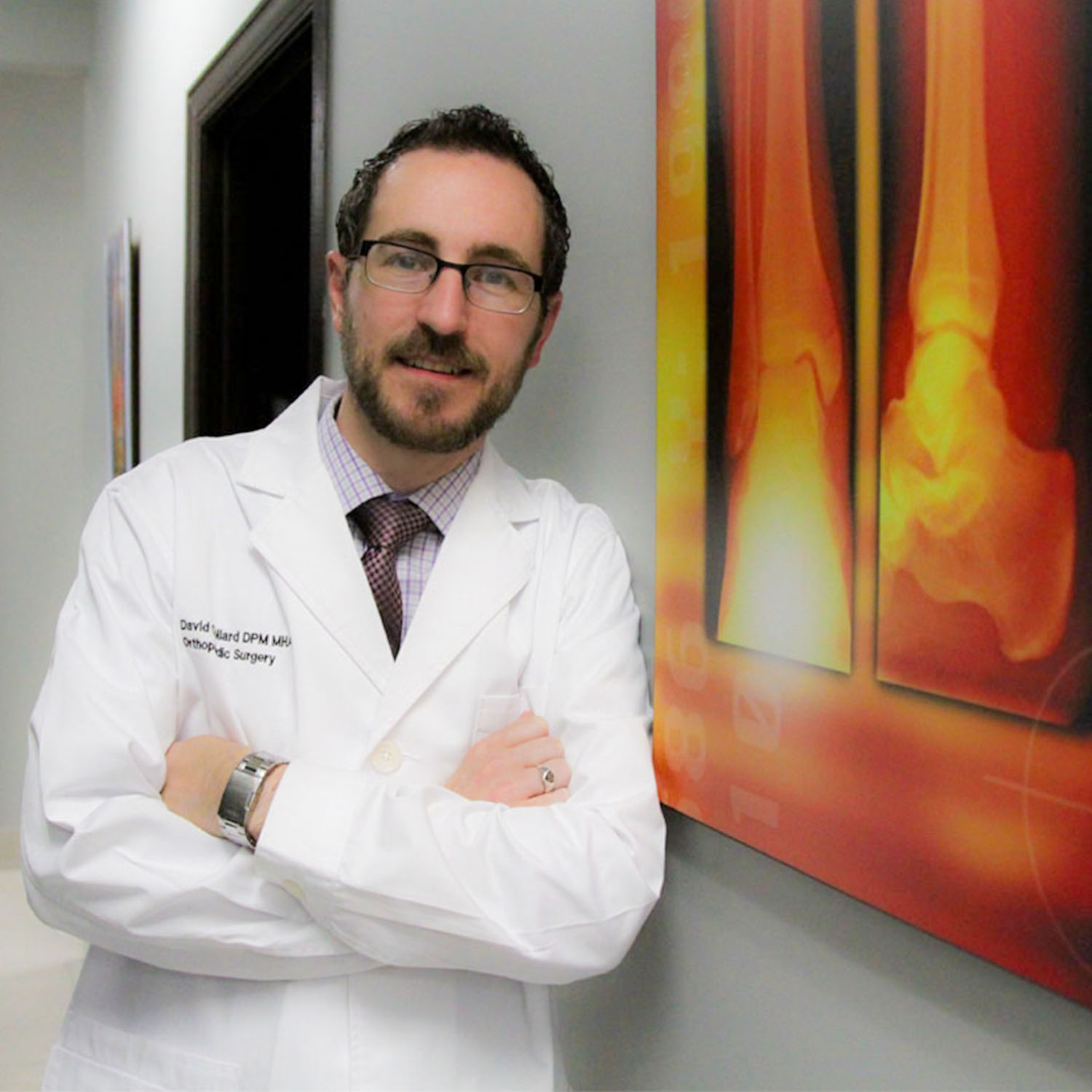 Dr. David Collard
DPM, MHA
Dr. Collard's interests in the practice include sports medicine, painful bunions, deformities of the toes, other foot and ankle pains and sprains, wound care and many others. Schedule and appointment with him at the Mt. Airy office, and watch him on our YouTube channel!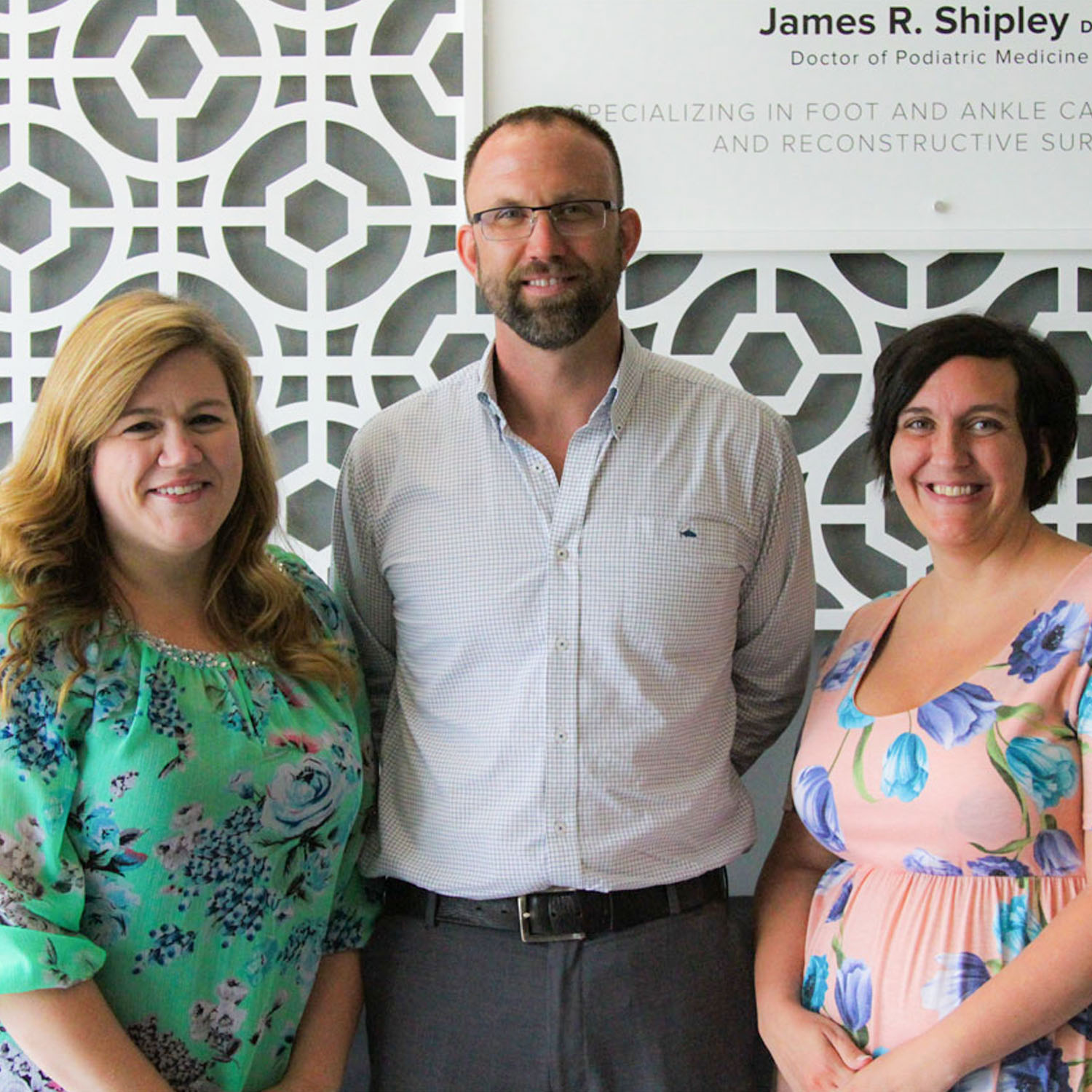 Jennifer Perry, Joel Woodson, Christy Barnes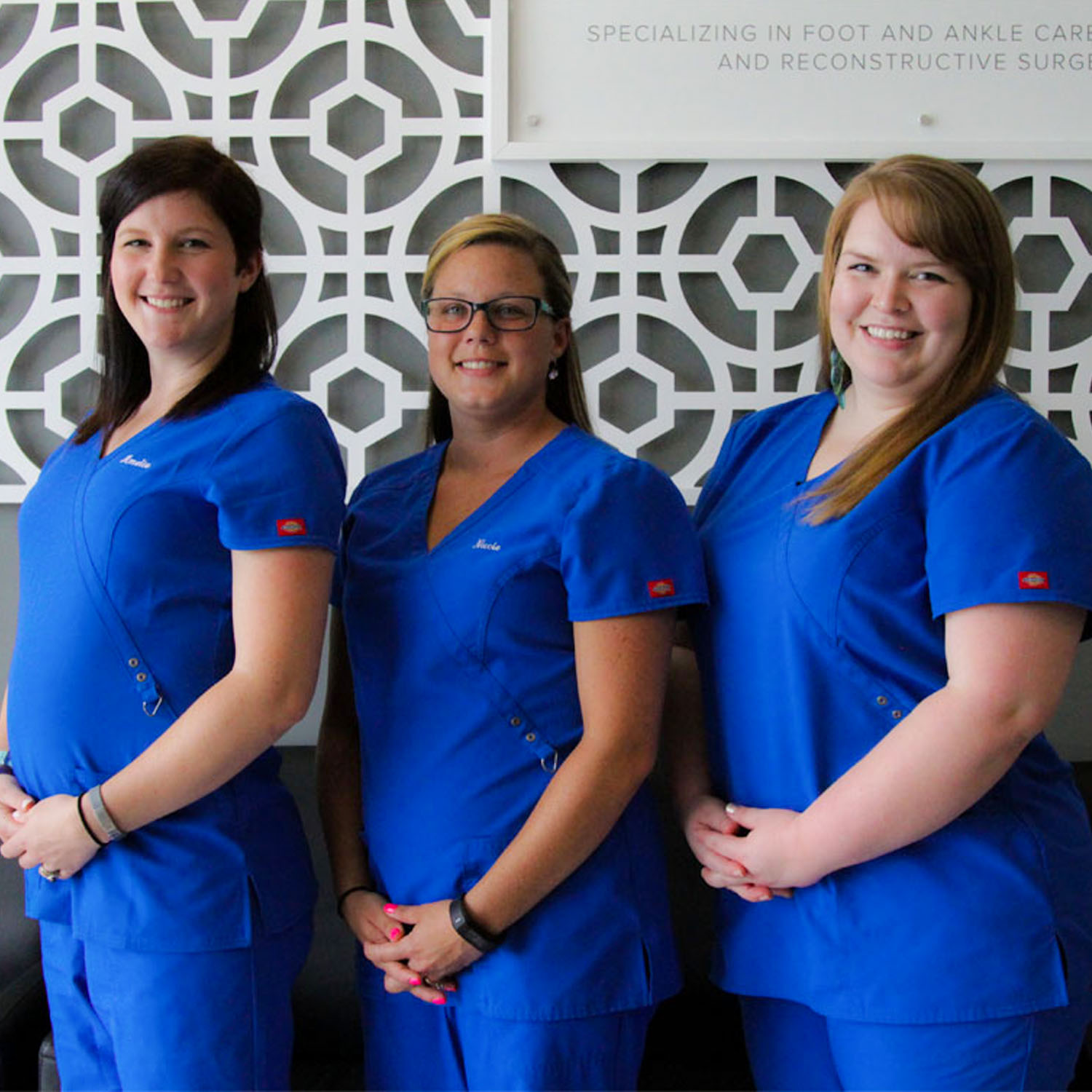 Amelia, Nicole, Katelyn (Now Operations Manager), [not pictured] Monika and Jael
Live in the Winston-Salem area? We are there too.
Contact Us
To schedule an appointment, please call (336) 443-9190. We look forward to speaking with you!