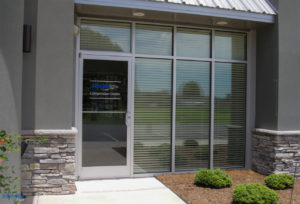 This section of the office is dedicated to serving the community, patients and non-patients, by providing various products needed for all foot and ankle concerns. From a wide variety of compression socks and hosiery to anti-fungal nail polish and therapy ointments, the retail center has a large selection of items.

To view what is available stop by the office or browse the Retail Store section of our site.
Hours:
Monday-Friday 9:00am-5:00pm
No appointment needed!
Other services offered:
Sock and hosiery fitting
Come visit InStride Mt. Airy Foot & Ankle Center's Retail Store for all your essential foot and ankle products.